HELPING TEENS HEAL FROM ADDICTION
Teen Addiction Treatment Center
Eagle Overlook Recovery for Adolescents provides addiction treatment for teens as well as treatment for other mental health concerns. As a state-licensed and accredited residential treatment program, Eagle Overlook provides medical and psychiatric care, group and individual counseling, psycho-education, peer support, and a range of outdoor activities. Located in Dahlonega, Georgia, the total course of addiction treatment for teens at Eagle Overlook lasts 12 weeks.
Natural Residential Setting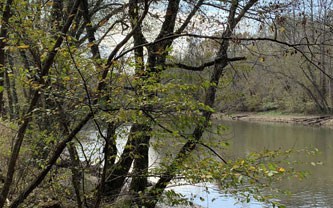 Separate male and female residential addiction treatment for teens on 54 acres in Dahlonega, Georgia, near the Southern Region of the Appalachian Mountains. Our 12-week program allows clients to experience a sense of peace and calm away from cell phones and the distractions of modern life.
Psychiatric Care for Teens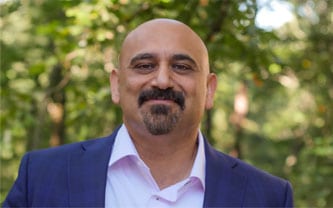 Substance abuse in teens often serves as an attempt to cope with underlying mental health conditions. All our patients receive mental health evaluations, and if medically indicated, are prescribed medications and monitored by founder and medical director, Dr. Aflatoon. Eagle Overlook is a state-licensed medical facility.
Diverse Counseling Approaches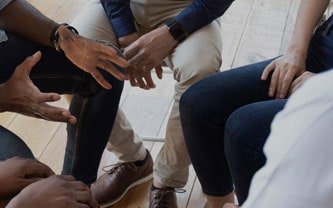 All of our adolescent clients engage in both individual and group counseling. To provide addiction treatment for teens, we use Dialectical Behavioral Therapy (DBT) as well as innovative therapies including wilderness therapy, art, music, horticulture, equine therapy, and other outdoor therapeutic activities.
"I have been a patient with Dr. Aflatoon for a couple years now. He has helped me improve my life in a huge way and has made an impact on me. I'd recommend anyone struggling and needing guidance to see Dr. Aflatoon and allow him to help you get your life back on track like he did mine."
– Stephen S.
Over 5,000 teens die from drug overdoses and alcohol every year.
Don't wait. Call Eagle Overlook Recovery now.
Joint Commission
The Joint Commission is an independent, not-for-profit standards setting organization that certifies and accredits health care organizations to ensure that high levels of patient safety and care are being met. It is the largest and longest standing health care accrediting body in the nation.
READ MORE